School-targeted Ransomware Attacks: Cyber Attack Roundup
School-targeted Ransomware Attacks on the Rise
School-targeted ransomware attacks can mean pricey trouble for organizations ill-equipped in cybersecurity. Hackers are demanding larger sums of money in return for stolen data and hijacked networks. School districts are one of their most popular targets to bleed. This third installment in the Cyber Attack Roundup series zeroes in on the growing trend of cyber criminals holding school districts up for money.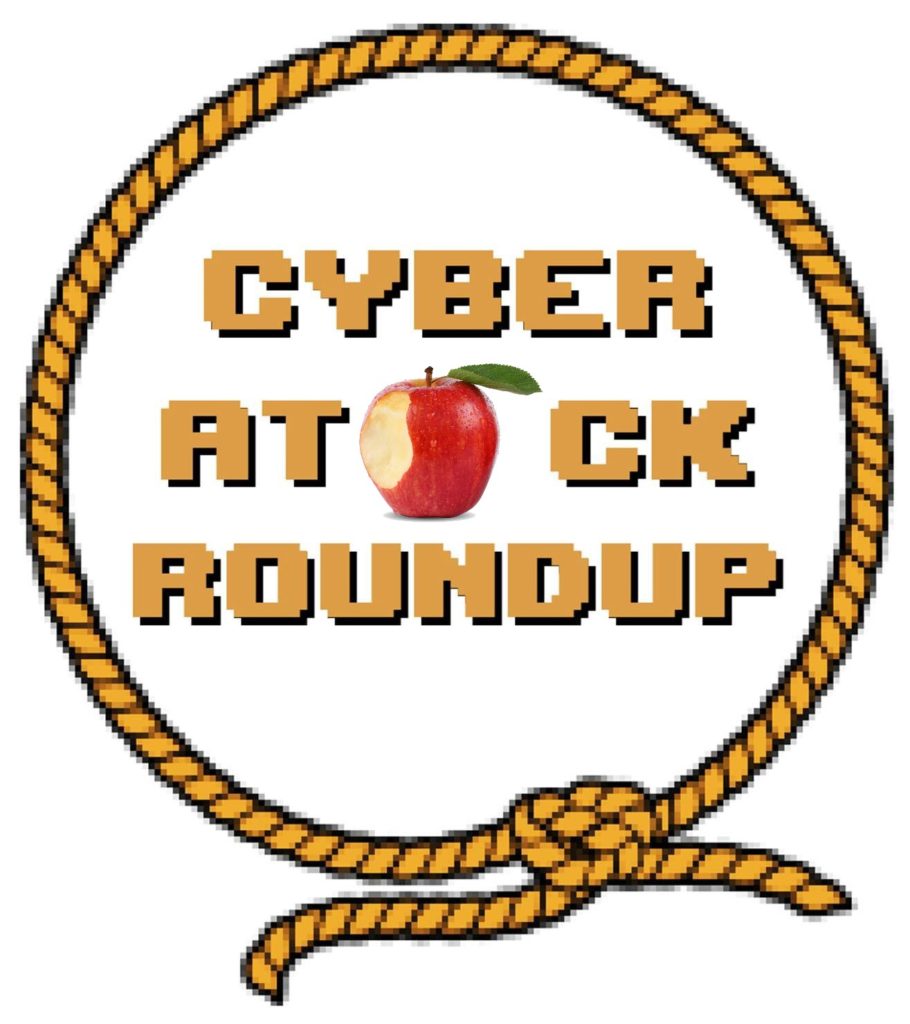 Cyber Attack Roundup: School Edition
All it took was previewing one email for the Australian National University's network to fall victim to hackers in an attack referred to as "shocking in its sophistication." Let that sink in. Not a malicious link click, not a downloaded file, not even an email open. An email preview.
Ransomware Attacks the Preferred Method for School Hackers
Cybercriminals looking for quick money make easy prey of schools, but schools don't have to play that role. With services like CyberReef Solution's Kids Internet Defense Shield, it's possible to thwart hackers before they infiltrate school networks and seize precious data. And along the way, protect students with CIPA filtering, which provides a double benefit: protecting students from inappropriate content, and protecting schools from the malicious sites that students may visit in an unfiltered environment.