Cyber Attacked and Attacker: Cyber Attack Roundup
Cyber Attacked and Attacker
October is National Cybersecurity Awareness Month
Cyber Attacked and Attacker Edition: Cyber Attack Roundup highlights headlines covering cyber hits on big companies like DoorDash and Dunkin', hospitals, iPhone users, and more. This post is the second installment of a feature we like to call Cyber Attack Roundup.
Cyber Attacked: Companies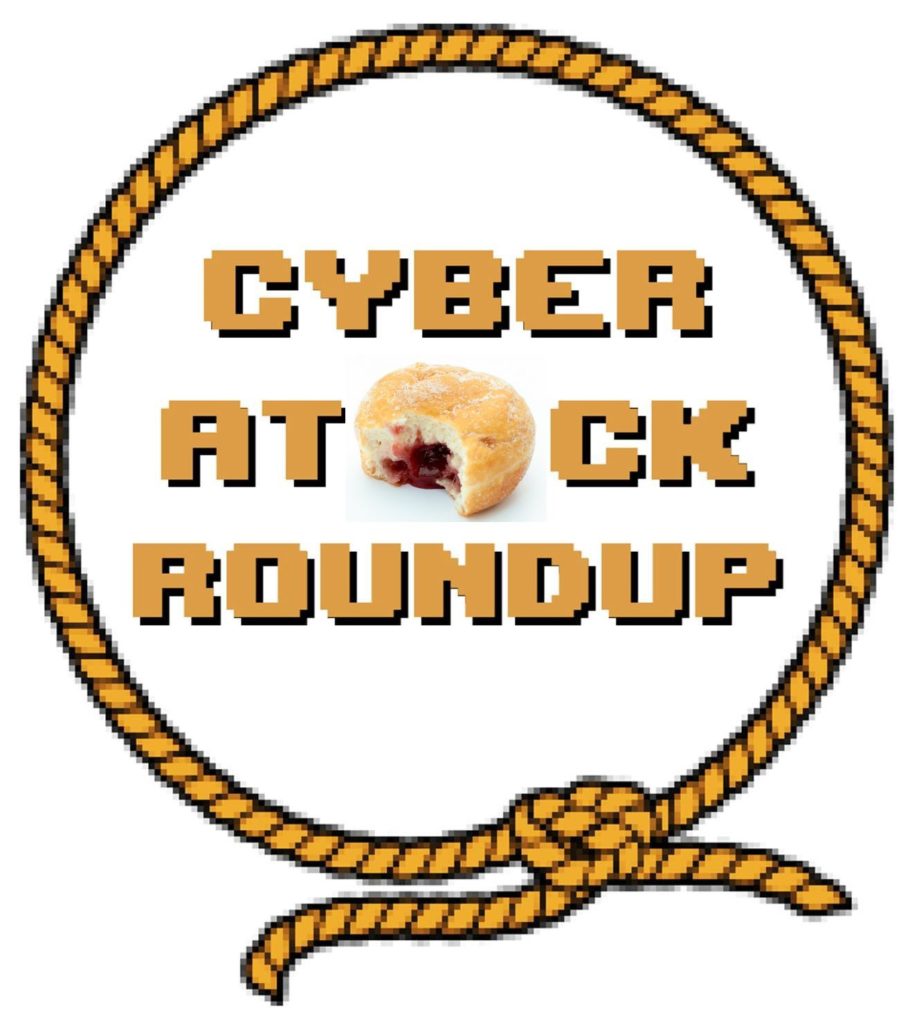 Cyber Attacker: Malicious Products
Criminal "malvertising" group eGobbler has been exploiting browser bugs for 6 months to plague users with ads that redirect to malicious websites, starting with mobile browsers before expanding to desktop browsers. Estimates say their malware ads have gotten 1.16 billion impressions.
This iPhone charging cable may look legit, but it's actually a product from a third-party meant to maliciously hack and remotely control others' devices. The creator now plans to mass produce the hacking cable and distribute through a third-party, making it easier for shady characters to acquire.
Other Cyber Attack Targets
Microsoft says political groups, campaigns, and parties worldwide have faced more than 800 cyberattacks and Rolling Stone foresees big trouble for 2020 U.S. political campaigns at the hands of foreign hackers.
A series of ransomware attacks have hit multiple municipalities in Ontario, Canada, crippling hospital systems and other institutions just months after one municipality was forced to pay more than $75,000 to cyber thieves.
Nearly the entire population of Ecuador—about 20 million people— was victimized in September in a data breach of an unsecured server holding "a shocking amount of personal data at the national level." A treasure trove of sensitive information including full names, DoBs, ID numbers, bank account information, and more was exposed. Now the country is rushing to pass new data protection bill to prevent future attacks.
Cybercriminals continue to invade any unsecured or under-protected sources of data they can find. Hackers of bad intent can exploit highly sensitive consumer information. Maybe they'll  harass online passersby with graphic adult content, or perhaps extort entities for tens of thousands of dollars. It's in every business' best interest to secure its data with services like CyberReef Solution's Private Networking Plus.