Secure Data Visibility & Control
MobileWall lets enterprises enhance their mobile data security, visibility, and usage. Mobile private networks on any SIM-based devices are deployed quickly and easily. Providing end-to-end encryption over a secure, private mobile network, MobileWall gives users visibility and control of mobile data in one centralized location. MobileWall's secure, flexible, cloud firewall requires no client software on the device to perform its services.
In addition to secure, private mobile networking tools, MobileWall empowers customers to proactively automate cost management of data plans through bandwidth management tools such as alerting, filtering, and throttling of high bandwidth users and applications.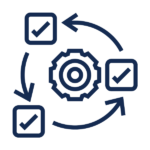 Business Agility
Save time and resources by quickly deploying an on-demand Mobile Private Network, compatible with any SIM-based device.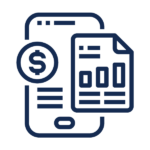 Cost Management
Automate data cost management by creating custom filtering to optimize valuable business resources.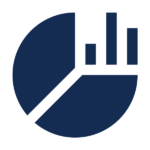 Reporting
Monitor and analyze dynamic enterprise mobility reports across devices and carriers on a single portal providing a simple dynamic experience.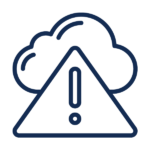 Alerting
Create alert points based on hour, day, week, or month to automate data monitoring.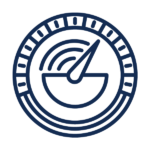 Productivity
Increase productivity by reducing time spent on non-business essential distractions like social media and streaming services.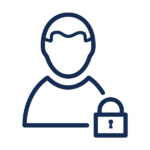 Privacy
Ensure privacy compliance by having the ability to protect individual user privacy.