MobileWall enables enterprise mobile network transformation through secure, patented, cloud services. Utilizing end-to-end encryption over a private mobile network, gain visibility and take control of your mobile data in one centralized location.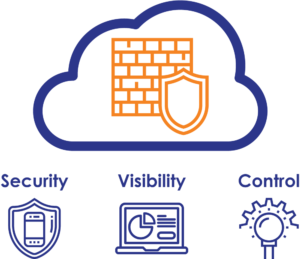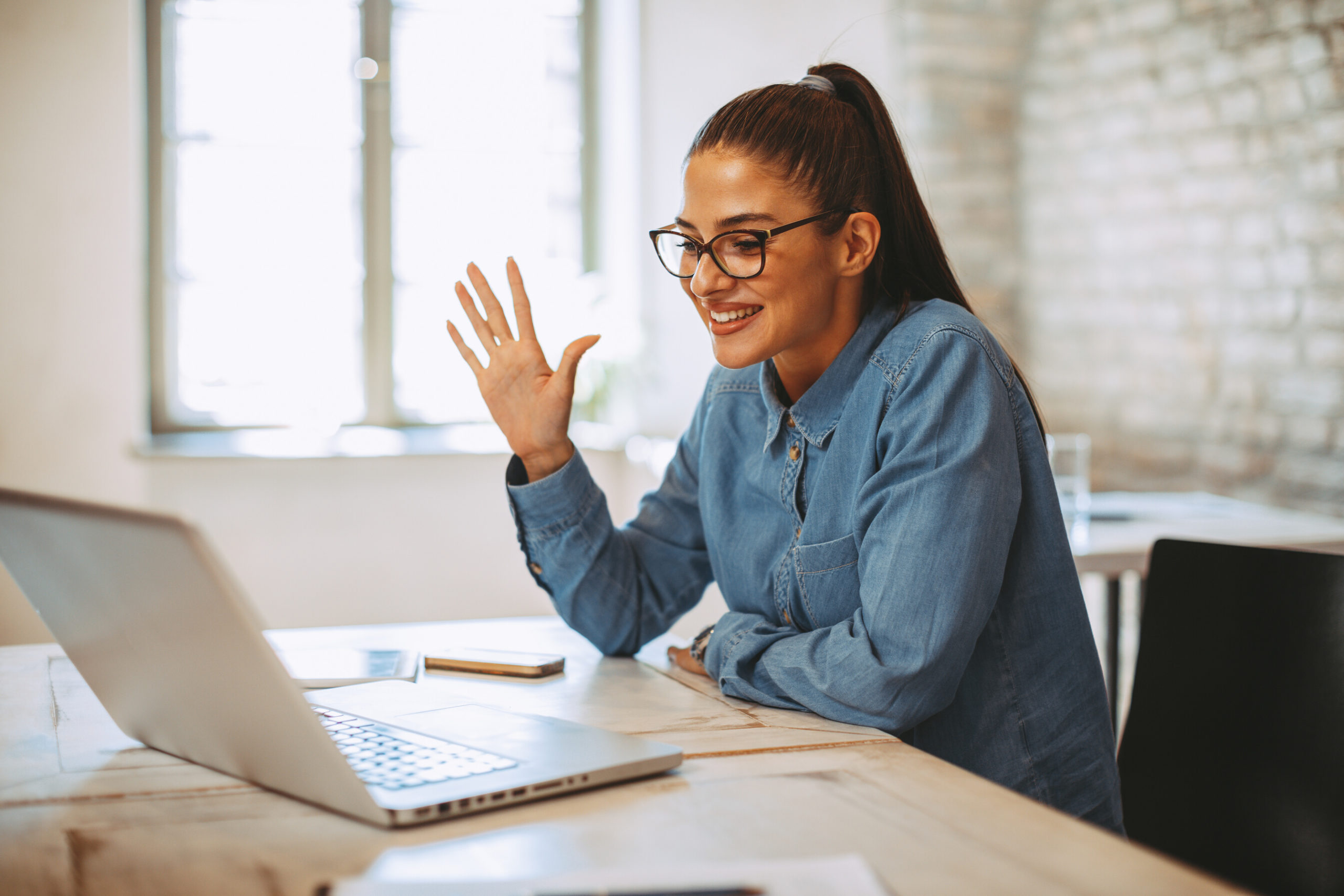 Privacy and Business Flexibility at an Affordable Rate
With affordable pricing and flexible offerings like our MobileWall Express bundles, leverage the power of MobileWall to quickly achieve your mobility goals without sacrificing valuable business resources.
CyberReef Service Providers
Our Partners
Technology News
Extra Extra Read All About IT
Globally, cybercrime damages are expected to reach $6 trillion by 2021. Oh, what a year it's been. Most of 2020 was no one's idea of a good time, but the COVID-19 pandemic gave an unprecedented avenue to a massive increase in cyberattacks in particular, all across the globe. The remarkable surge in working from home […]