MobileWall Firewall for Data Security, Visibility & Control
Modernize mobile data management to enhance security, visibility, and usage control of all mobile data. Transform your cellular network with mobile firewall and private networking protection.
MobileWall + Data Plan + Mobile Device
Quickly deployable solutions built around solving business issues fast.
Unlimited Wireless Failover




UptimePlus
UptimePlus
Keep your business running with unlimited wireline-to-cellular internet failover protection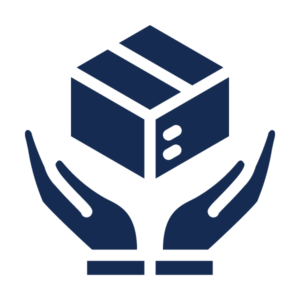 Express Bundle Includes:
• MobileWall
• Unlimited Failover Data Plan
• CradlePoint 850 LP6 Router
Remote Workforce Protection


Secure Access
Secure Access
Quickly deploy secure internet access for your remote workforce that meets your business's internet use and security compliance policy requirements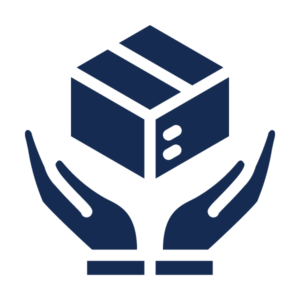 Express Bundle Includes:
• MobileWall
• 1GB+ Pooled Data Plan
• CradlePoint 200 Router
IoT Mobile Data Security




Secure IoT
Secure IoT
Protect all IoT mobile data from intrusion, malware and virus threats through end-to-end encryption and cloud firewall protection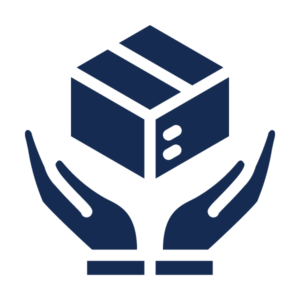 Express Bundle Includes:
• MobileWall
• 5MB+ Pooled Data Plan
• CradlePoint 200 Router
Delivered in 3-7 business days • Custom solutions available
CyberReef Service Providers
Our Partners
Technology News
Extra Extra Read All About IT
Innovative Capability Enables Unprecedented App Management, Data Usage and Cost Control SHREVEPORT, LA. — October 21, 2021 — CyberReef, home of the patented MobileWall suite of secure mobile networking solutions, announced today an industry-first innovation with the addition of App Throttling to the MobileWall cloud-based firewall solution. MobileWall App Throttling enables unprecedented application management, data […]