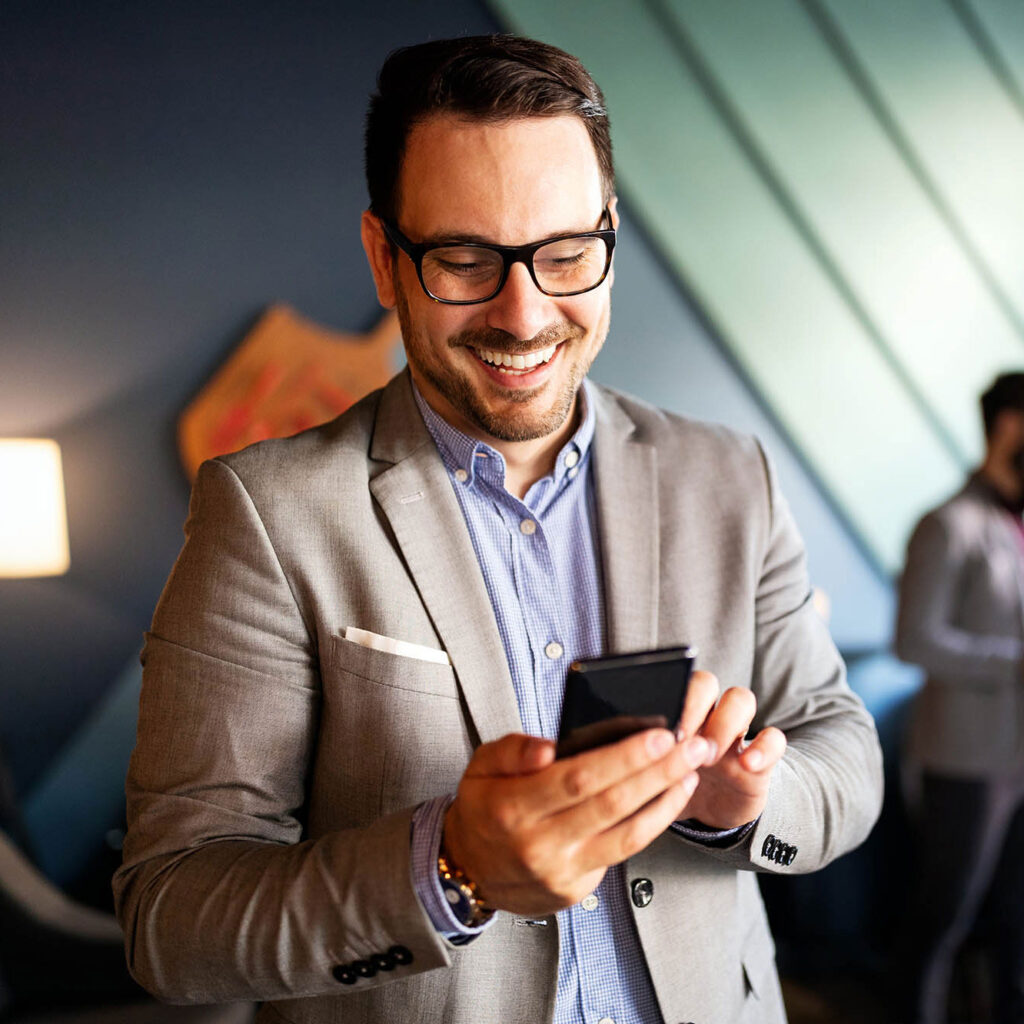 See MobileWall In Action
Discover How Our Mobile Firewall Can Help Your Business
Technically, MobileWall is a cloud-based firewall designed to provide security, visibility and control for your connected mobile devices. Practically, it's so much more!
MobileWall enables businesses like yours to:
Deliver new services and perks, such as devices with unlimited data packages for customer and employee use
Provide clarity on how data is used
Optimize employee productivity
Control data usage
Provide malware protection
Improve their bottom line
Ready to read more about some of MobileWall's many use cases?
Are you ready to talk now?
Give us a call to find out how MobileWall can work for you!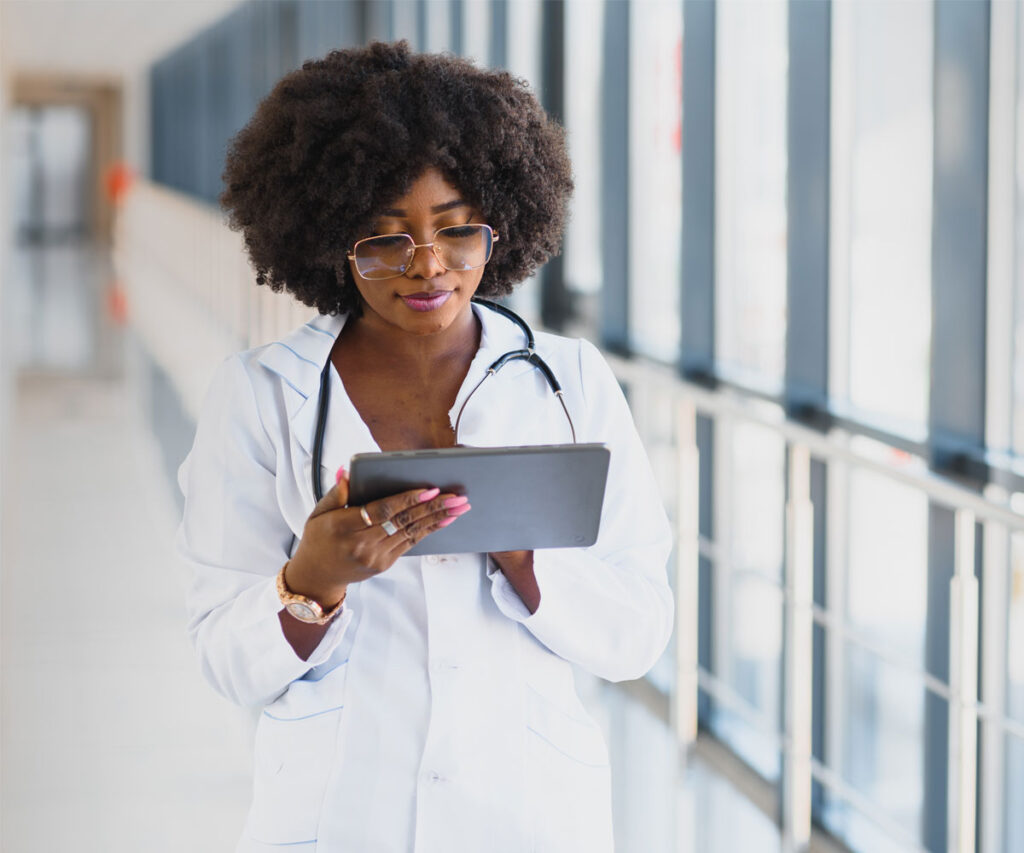 Health Care: Secure Mobile Record Keeping
Problem
Nurses for a home health care agency kept written records of patient visits and later entered them into the database. To eliminate insecure, inefficient and redundant recordkeeping, the agency equipped nurses with tablets, but they needed secure connections and data usage management to prevent costly overages.
Solution
CyberReef built a HIPAA-compliant dedicated APN for the agency, enabling nurses to access and update patient records remotely and securely while blocking unapproved apps like video streaming. The staff saves time, record accuracy is improved and hospital data costs are kept in check.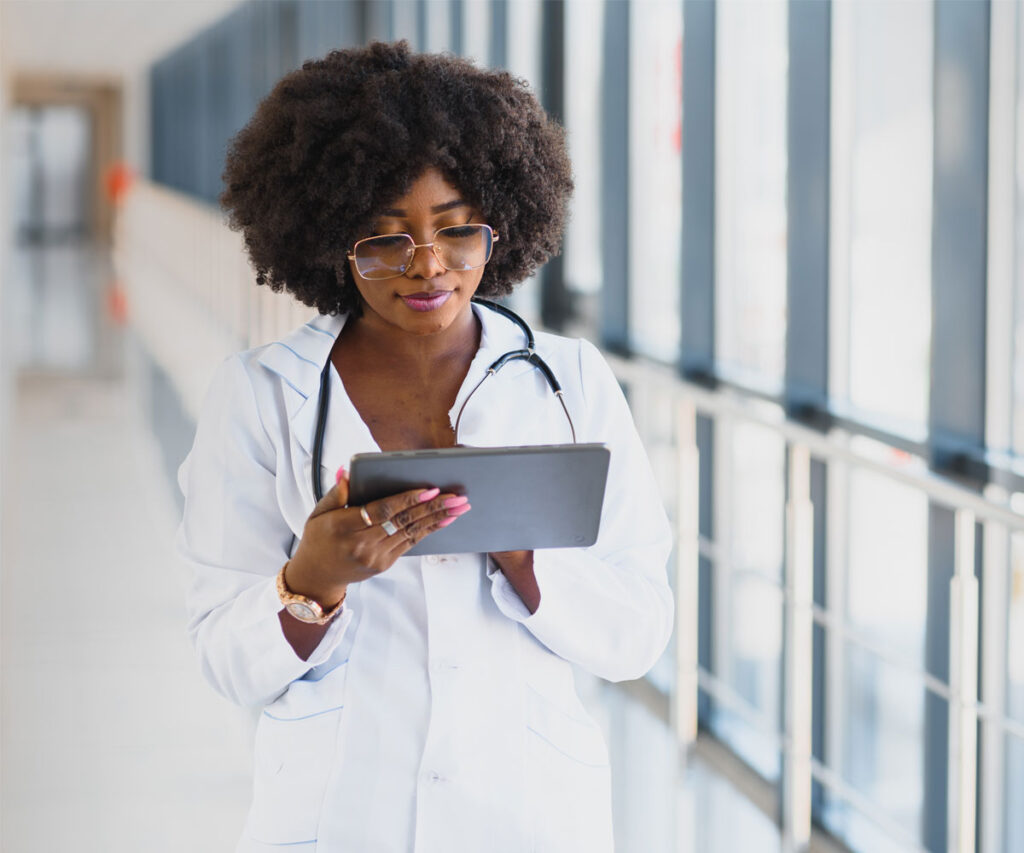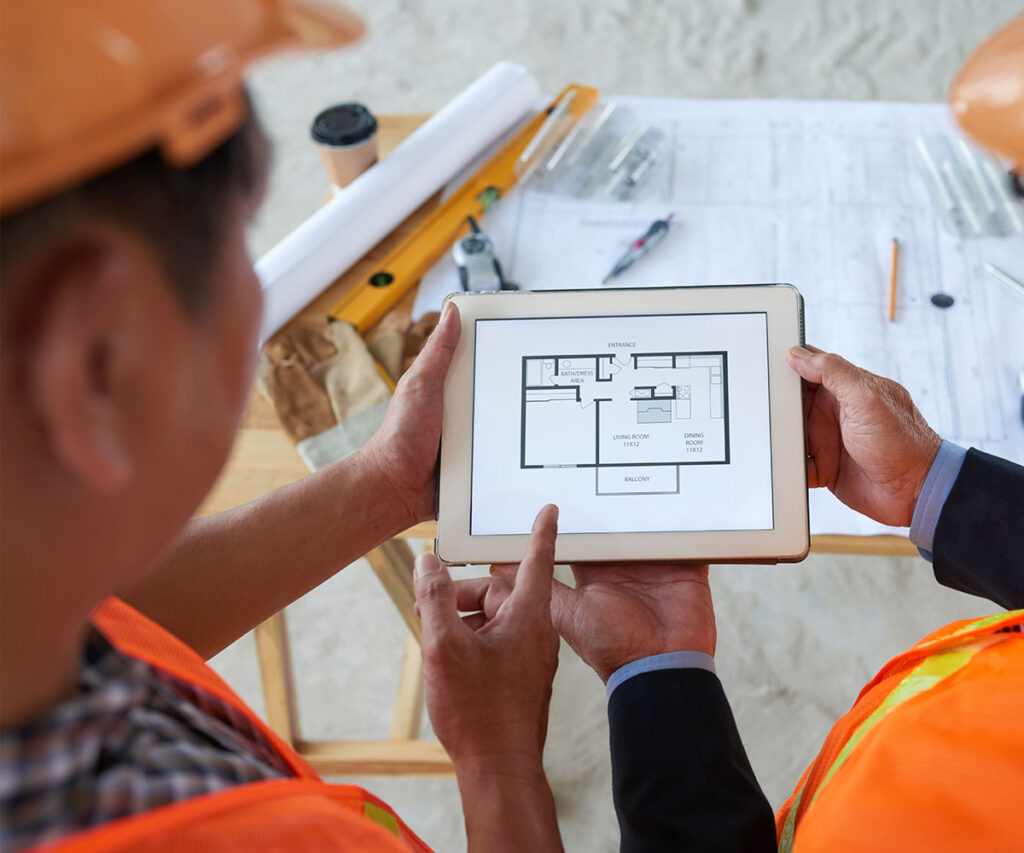 Construction: Secure Connections for Temporary Sites
Problem
A large construction site found its wireless surveillance cameras were vulnerable to hacking and its cellular bandwidth limit was exhausted quickly by unapproved uses and rogue devices. The firm needed to improve network security, reduce data usage costs while not limiting the usage of mobile apps and devices required to complete the job.
Solution
CyberReef's MobileWall ConnectPlus services provided the construction firm remote connectivity with security, web filtering, and data usage monitoring. By restricting non-business Internet use, the firm improved productivity, secured their surveillance cameras and reduced mobile data costs by 80 percent.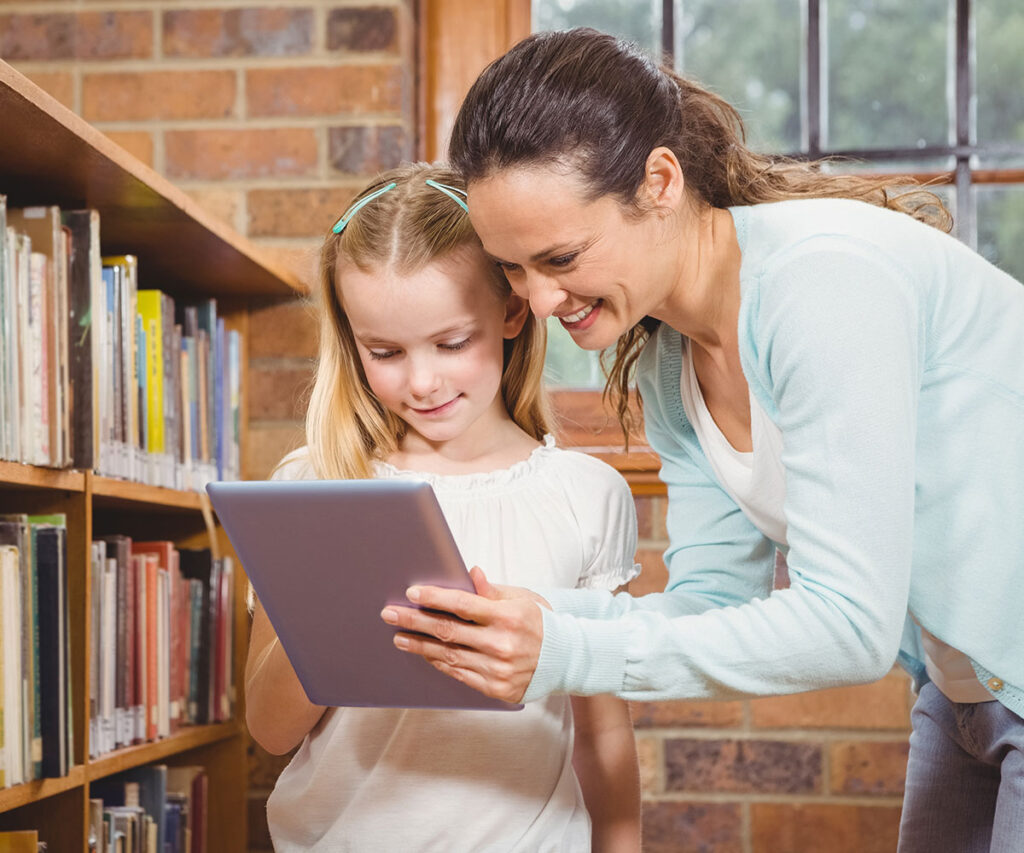 Libraries: Affordably Connect Citizens to Community Resources
Problem
To better serve citizens in its community who did not have computing and connectivity at home, a public library received federal funding to supply mobile devices to visitors so they could access job sites, government services, health care, educational resources, etc. Patrons instead were using the machines and bandwidth for streaming video and gaming, running data usage up to 500GB per month exceeding federal funding.
Solution
Rather than restrict what sites users could visit, the library worked with CyberReef to deploy the MobileWall solution to set daily use limits to 1GB per day, per device and then slow the speeds to 1Mbps, so users can still access community resources, but not stream online videos or games in high-definition.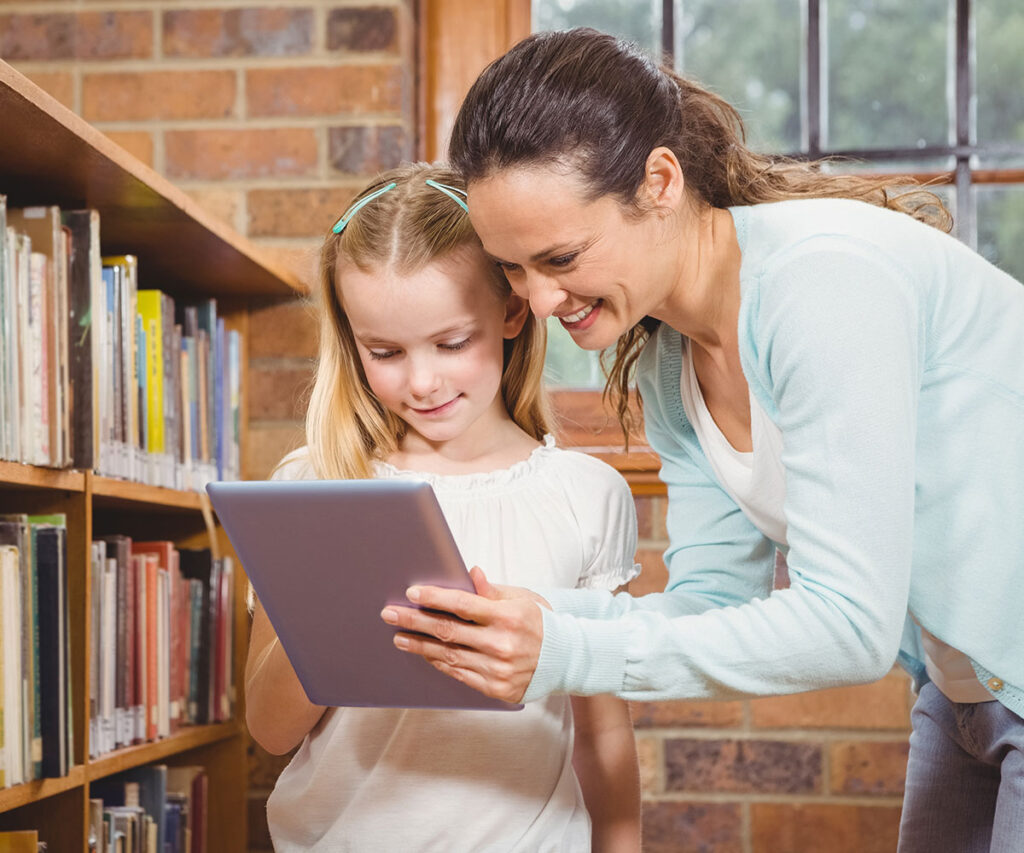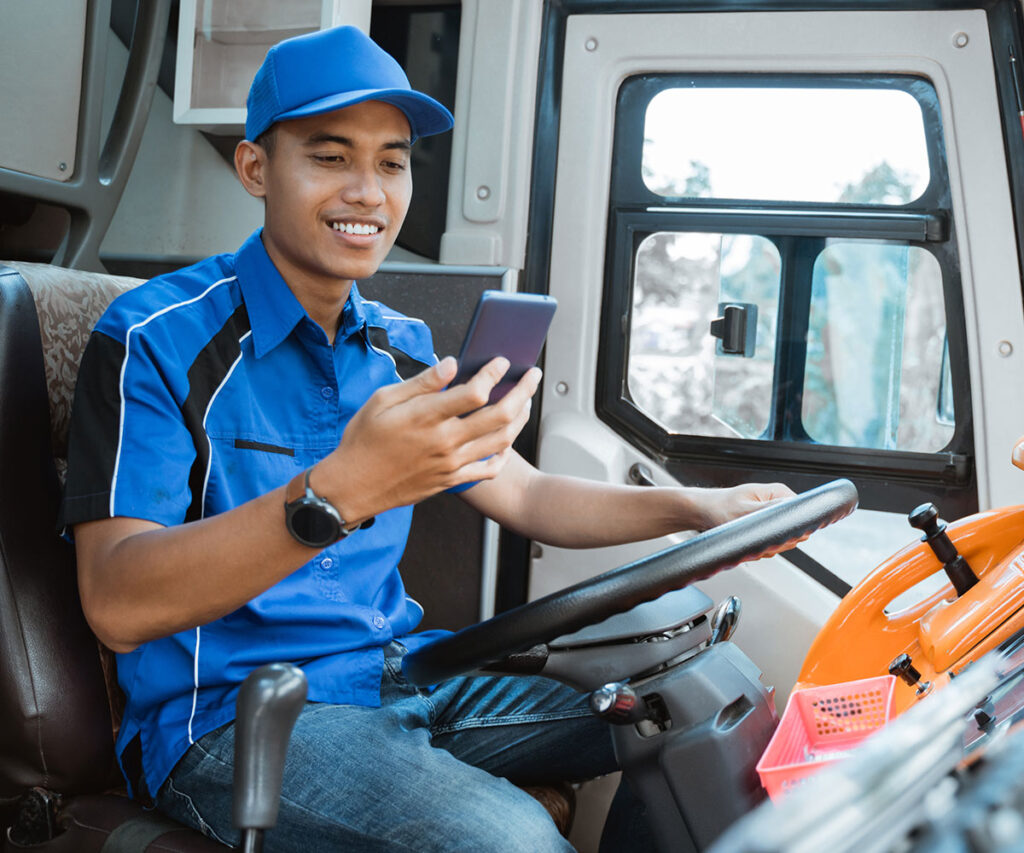 Tour Company: Enabling iCloud for Travelers
Problem
A sight-seeing tour company rented out Mi-Fi devices to tourists promising unlimited data usage for their phones while on the tour. As soon as any Apple devices were connected to the Mi-Fi device, an iCloud backup of all videos, photos and files would begin, using significant data that the touring company would then be liable to pay for.
Solution
Instead of blocking iCloud altogether, the company worked with CyberReef to block iCloud backup. As a result of this granular level of control, the touring company kept customers happy and cut down on its mobile data usage significantly. The firm no longer needed to purchase an unlimited data plan from their carrier to deliver the service, saving them money and improving their margins.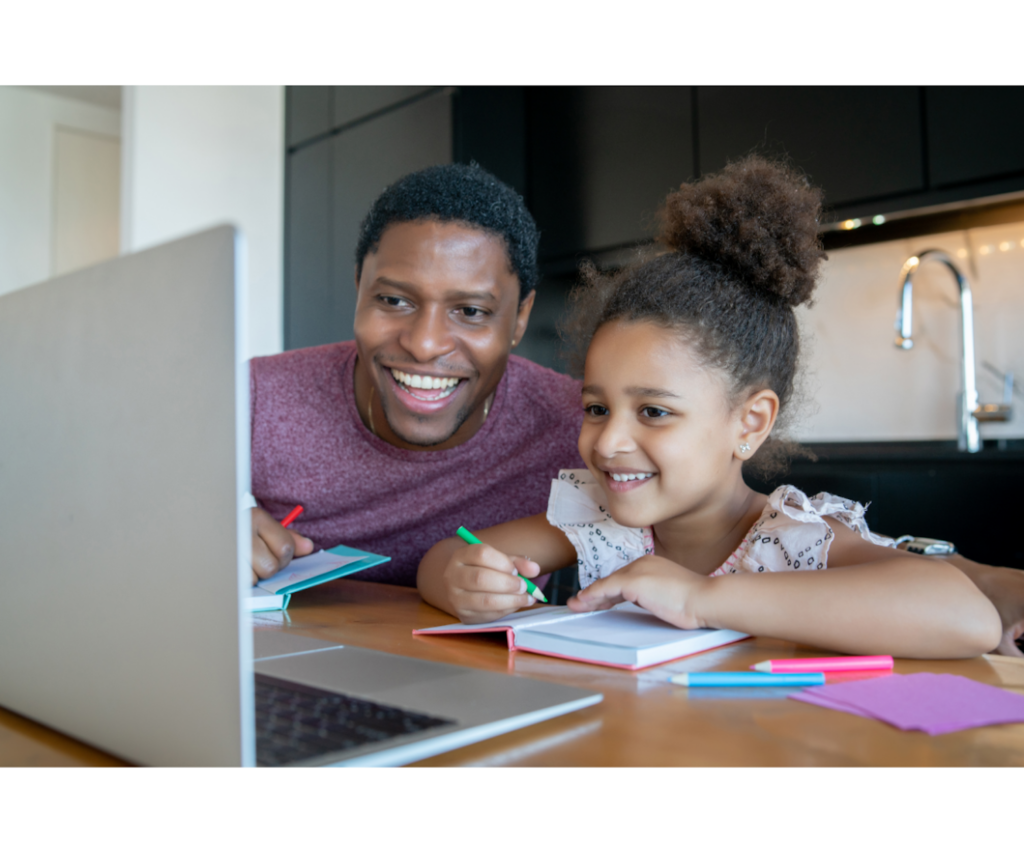 Education: Teen-Resistant Content Controls
Problem
A high school allowed students to check out mobile tablets and blocked certain content categories like adult content and streaming video services like Netflix, Hulu, YouTube, etc. They quickly discovered that students could circumvent the content controls by downloading a virtual private network (VPN) to the device, obscuring the DNS.
Solution
Instead of abandoning the mobile device checkout program, the school worked with CyberReef to use MobileWall, which unlike VPNs and DNS redirect solutions, is tied to each device's SIM card. MobileWall also can detect if VPNs are downloaded and block them. Uniquely, policies for access can be assigned to individual schools, grade levels or individual staff members and can be adjusted to match the curriculum requirements throughout the school year.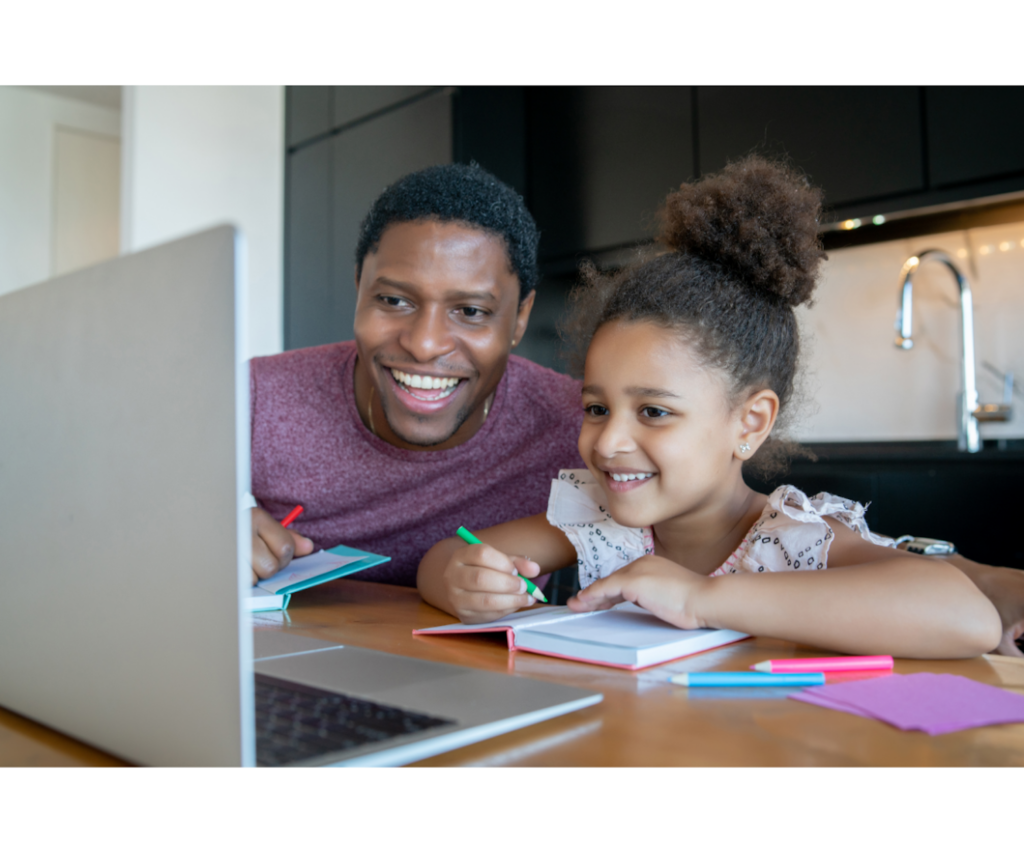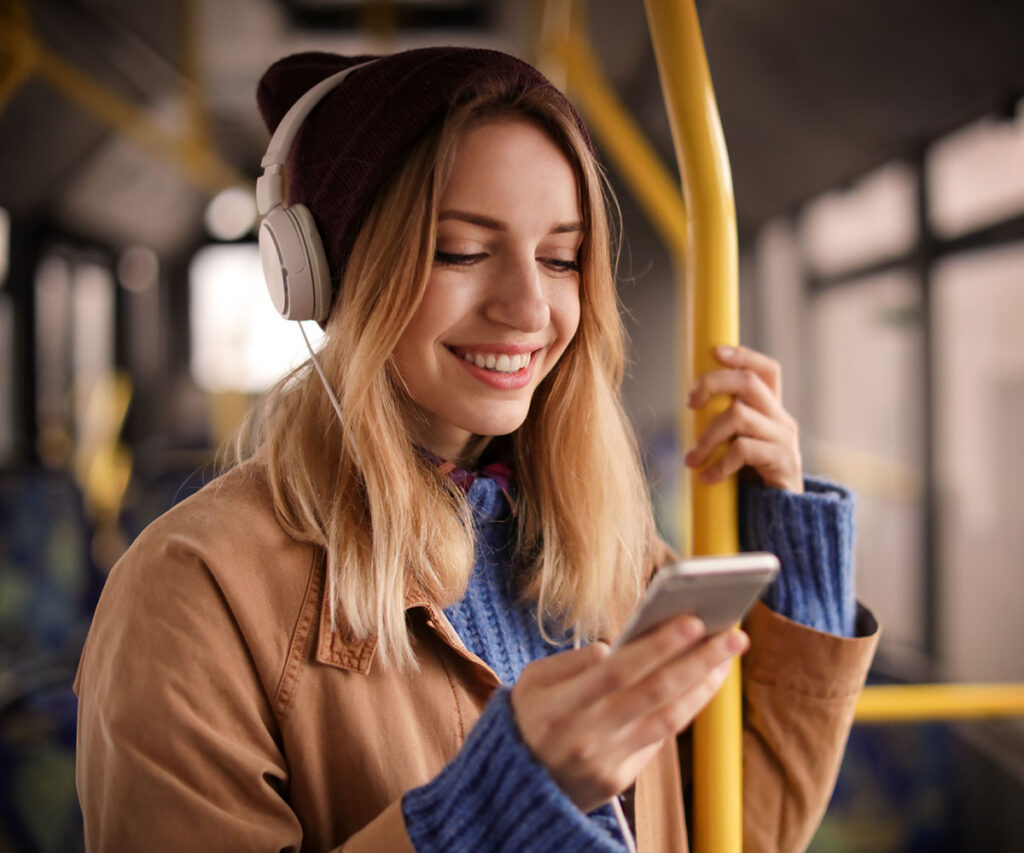 Transportation: Secure Fare Collection
Problem
A city bus wanted to provide onboard Wi-Fi to its passengers using a broadband wireless router but needed to control the data usage and secure the network to collect fares via prepaid cards.
Solution
The company partnered with CyberReef to enable MobileWall to provide the private networking component alongside the router to quickly and securely validate that passengers' bus passes are valid and allow them to board. Additionally, MobileWall can restrict the usage of high-bandwidth applications like music and video streaming to control data costs and congestion.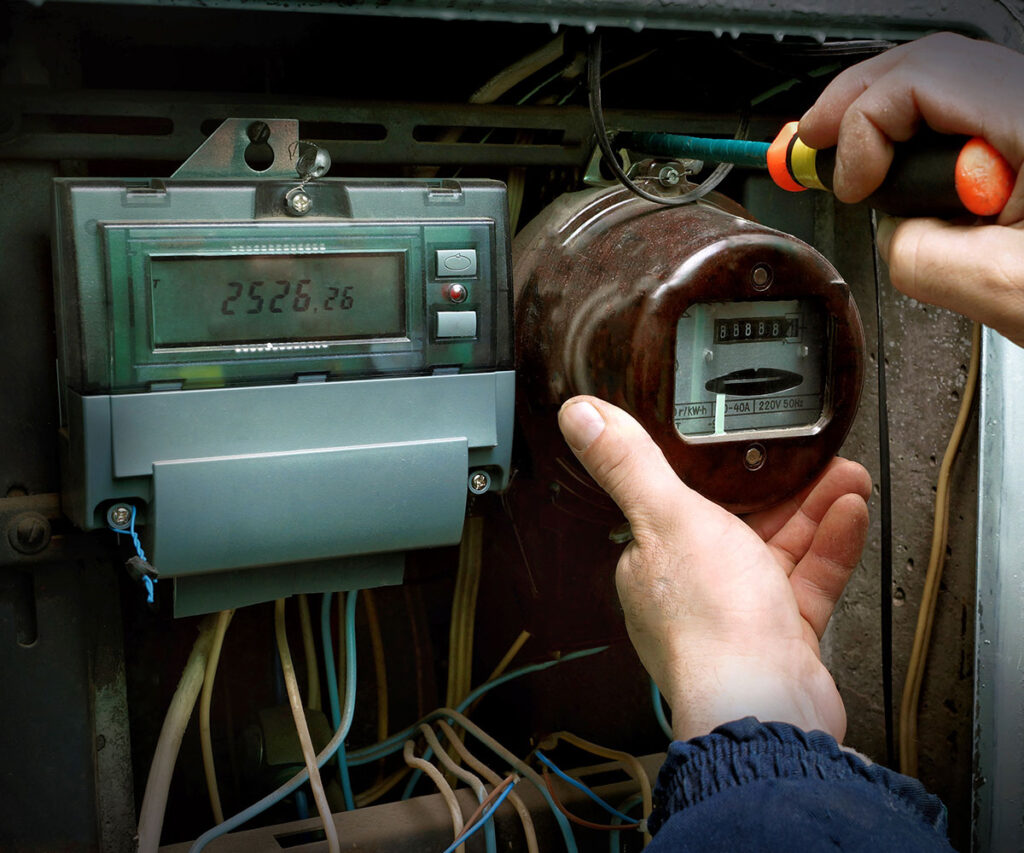 Utility: Shield Smart Devices from Malicious Bots
Problem
A public water utility company installed smart meters to collect data from residences. When data usage exceeded expectations, an investigation found cybercriminals attacked the data collection system thousands of times per day. The utility needed intrusion protection.
Solution
The utility worked with CyberReef to set up MobileWall secure access service, which uses a private network backbone that shields devices from malicious bots and hackers. CyberReef used carrier-specific SIM cards on each smart device and added them to a private network using private, static IP addresses. As the utility adds smart meters to their network, those devices are seamlessly added to the existing private cellular network. In addition, the CyberReef solution was implemented OTA (Over-The-Air) without having to install any apps or navigate a new IT system.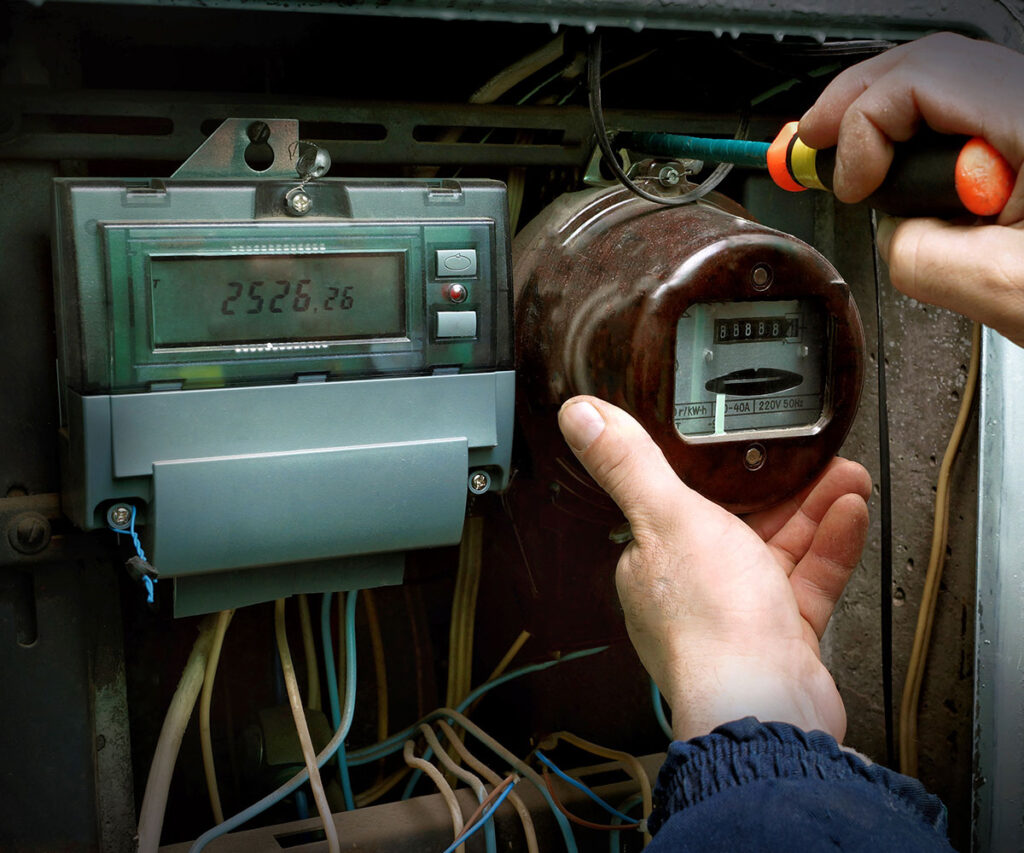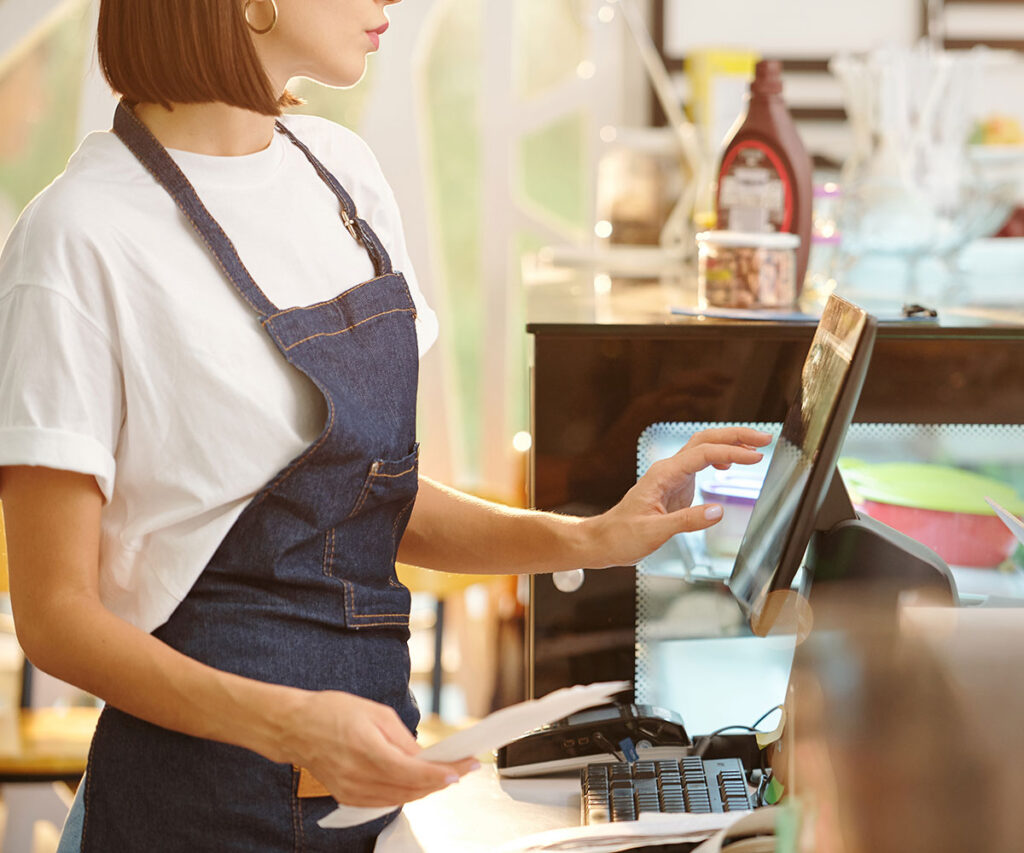 Retail: Affordable, Always-on Point-of-Sales Links
Problem
With 95 percent of transactions being cashless, one restaurant franchise with 2,800 locations needed reliable connections for point-of-sale systems plus a backup failover connection when the primary internet link is down. The customer was concerned about using cellular for failover, fearing high data costs.
Solution
CyberReef enabled the customer to afford the reliable failover necessary to keep its business running with MobileWall UptimePlus. At less than $70 per month per location, the customer now has always-on connectivity at a low, predictable cost. And with MobileWall's secure private network, customer data transmitted at the point of sale remains secure and invisible to hackers.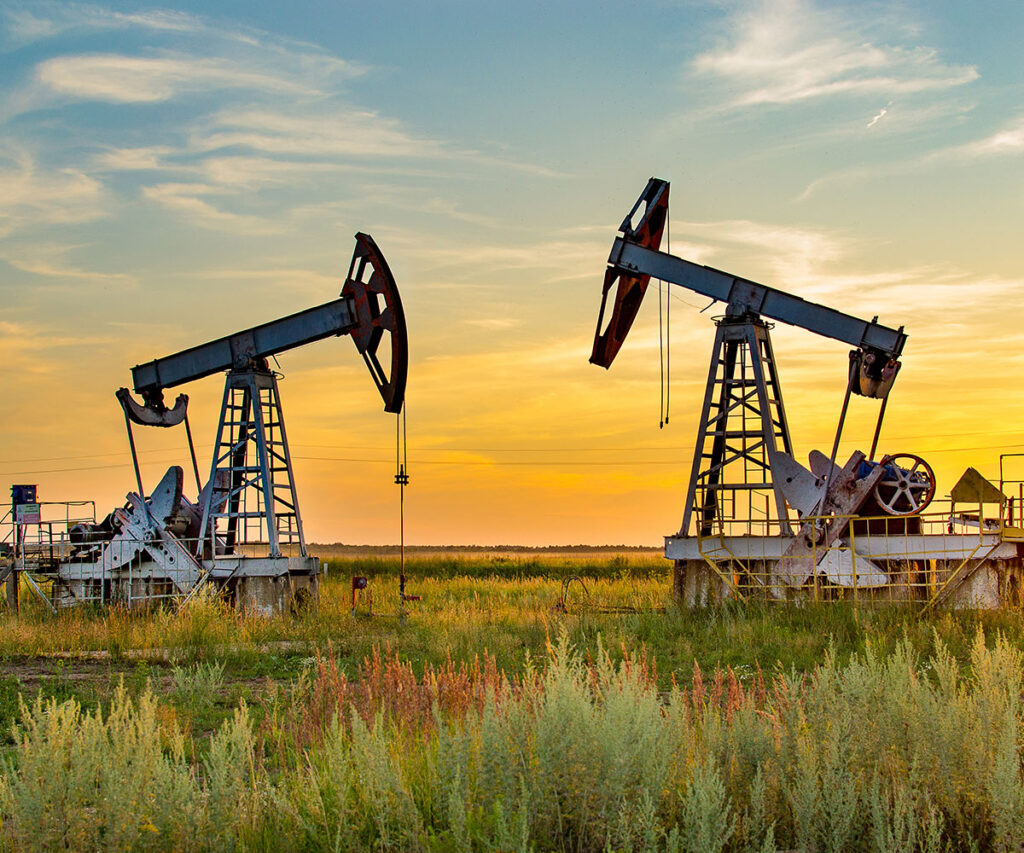 Oil & Gas: Prevent DDoS Attacks Resulting in Missing Data
Problem
An artificial lift company needed a solution to provide a secure link between remote pump systems for oil production and their operations and control center to monitor and track critical data from the field. The customer's existing LTE connections were unsecure and continually being hacked by distributed denial of service (DDoS) attacks, leading to data overages and missing data transmissions.
Solution
CyberReef deployed a hosted Private Network and used private static IPs with carrier-agnostic rate plans to keep their IPs from being accessed over the public internet, eliminating the attacks and rogue data consumption. Now, they're able to securely capture and send data over the cellular network to monitor and controls centers as well as to cloud-based data centers to share with oil well owners.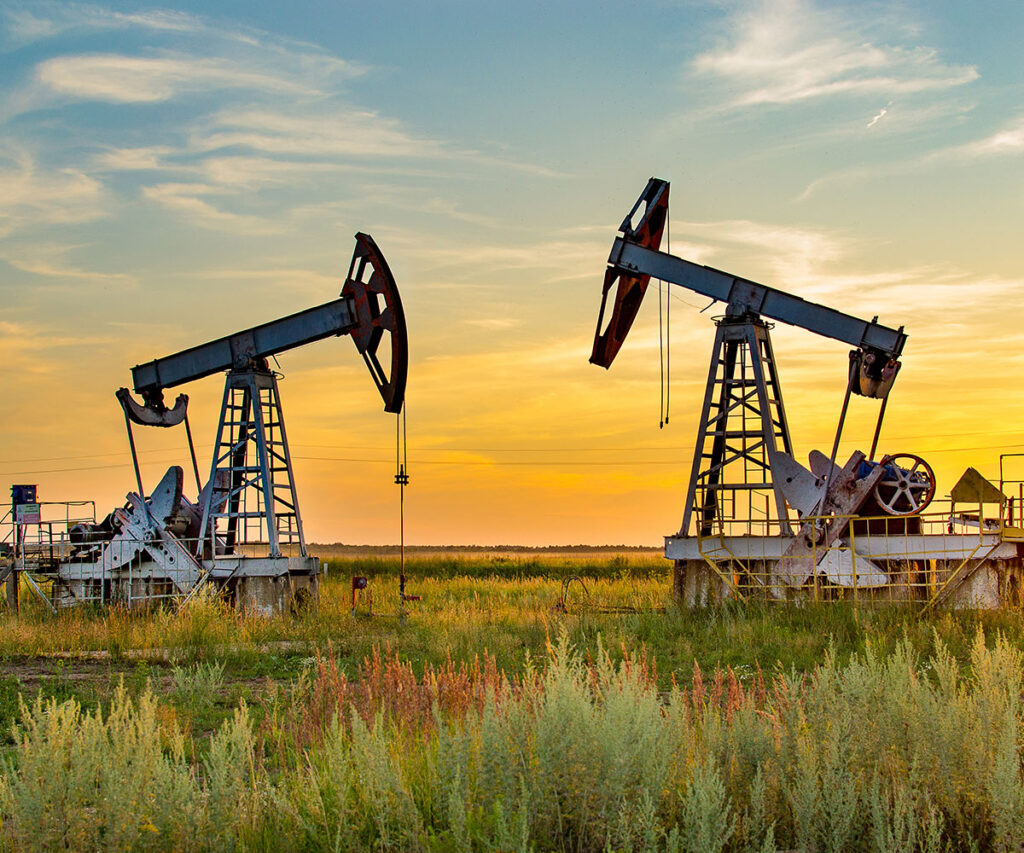 Ready to find out how MobileWall can work for you?
Contact CyberReef Today!
Call 877.619.6919