Cyber Attack Roundup September 26, 2019
Cyber Attack Roundup
Welcome to the first installment of CyberReef's Cyber Attack Roundup – the latest headlines in cyber attack and hacking news. While not so long ago a monthly or even quarterly roundup would suffice, it's telling that due to the ever-increasing pace of cyberattacks, a more frequent update is required to stay informed on the latest cyber criminal activities.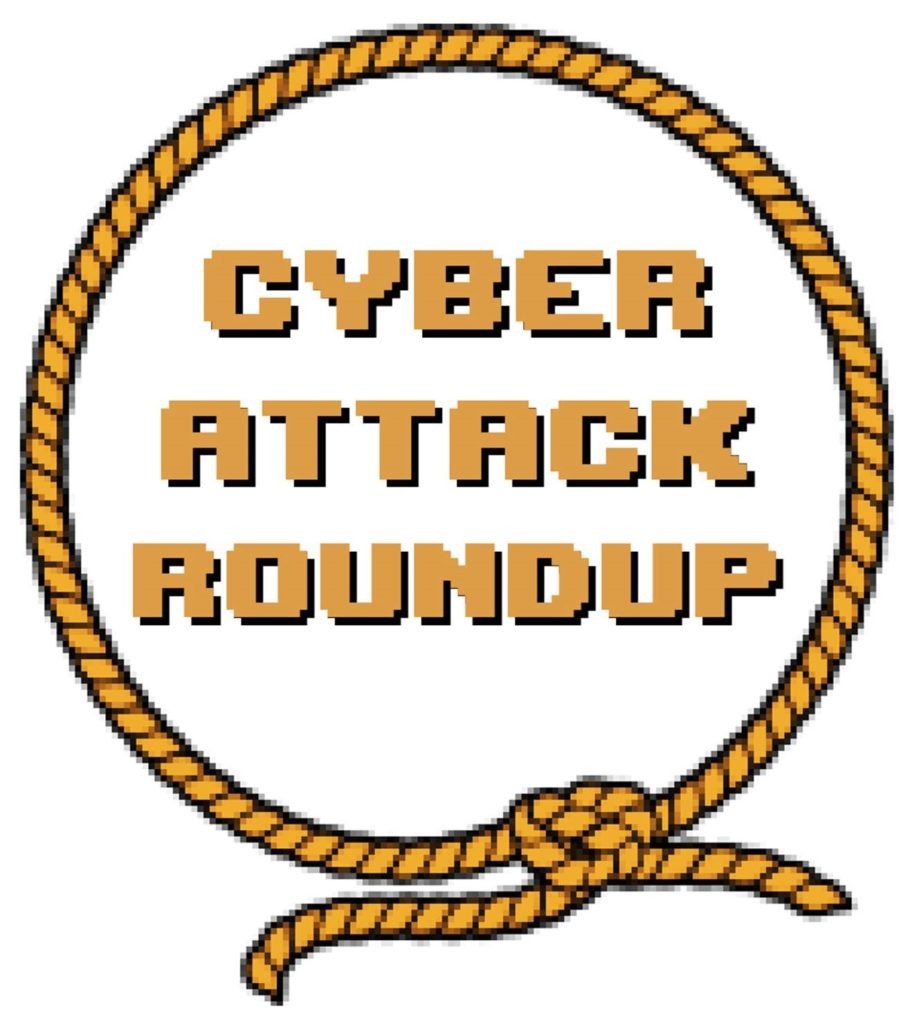 Influential YouTubers have been targeted in what may be an immense "coordinated phishing campaign":
Cyberattack on Lee County System: A possible ransomware attack in Lee County Florida is costing the county's government thousands, and untold amounts for business owners.
Proving no target is too low-value for hackers, a school in Washington's Northshore School District was hit with a cyberattack that downed many of their systems.
Another school district, Wolcott School district in Connecticut, was attacked for the second time in a year. Cybercriminals are demanding $10,000 for the return of the school's data.
A Russian hacker admitted to waging a widespread computer hacking campaign that targeted major U.S. financial institutions and other companies, including JP Morgan which "alone resulted in the theft of more than 80 million customer records, making it the largest—or at least one of the largest—data hacks against a US financial institution."
A "watering hole" of websites was found by Google's Threat Analysis Group (TAG) to attract and infect thousands of iPhone users with potential access to web browsers and even iPhone's core operating system, possibly compromising sensitive data like contacts and passwords.
For the second time, Click2Gov bill-payment portal systems were targeted by a wave of cyberattacks that stole the credit card data of tens of thousands of users. The culprits struck systems in 8 cities and posted the stolen information for sale in criminal Dark Web markets.
In what's being called "the most sophisticated attack on Tibetans yet", hackers compromised the personal data of WhatsApp users with a malicious "one-click exploit," the first of its kind used against Tibetan communities.
From YouTube to schools to payment portals, financial institutions, and Tibet, it seems no one is safe from the roving bands of hackers intent on exploiting any weakness or vulnerability they find. Make sure your business is off the "most vulnerable" list by employing services like CyberReef Solution's Private Networking Plus.