MobileWall Plus
UptimePlus Bundle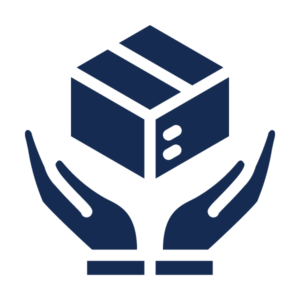 Unlimited Wireline-to-Cellular Failover

Keep your business running with unlimited wireline-to-cellular protection via MobileWall's UptimePlus
UptimePlus

The MobileWall UptimePlus bundle offers quickly deployable, UNLIMITED wireless failover at a low, set monthly fee with no overages. With UptimePlus you get a reliable business continuity solution without the risks of unpredictable monthly fees or the possibility of unanticipated overages. Take the guesswork out of wireless failover. No risks, no worries, no bill-shock!
$49.99 mo. / line
---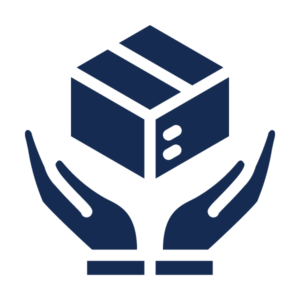 Express Solution
• Unlimited Failover Data Plan
• Cradlepoint 850 LP6 Router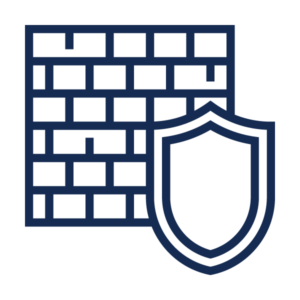 MobileWall Cloud Services
• Secure Private Networking
• Business Essential Filtering
• Malware Threat Protection
• Failover Event Alerting
• White Glove Support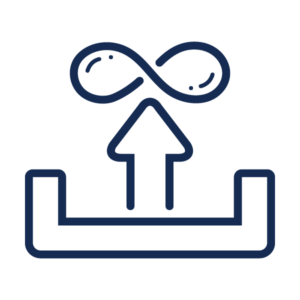 Unlimited Failover Data
Unlimited business essential data during a failover event.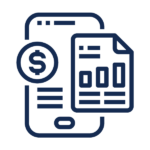 Cost Management
End bill shock and down time with guaranteed, affordable protection.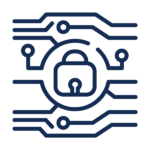 Security
Secure all data traffic by operating over a private mobile network.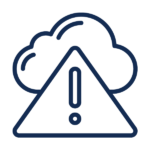 Alerting
Automated alerting and failover protection ensures you are ahead of any network disturbances.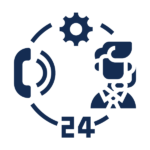 White Glove Support
UptimePlus is pre-configured for near out of box functionality. 24-hour support teams actively monitor services to make sure your business is always connected.