UptimePlus
Wireline-to-Cellular Internet Failover Protection
UptimePlus keeps your business running with unlimited wireline-to-cellular internet failover protection for an always-on mobile network.
UptimePlus is a comprehensive ready-to-ship solution that includes everything you need for your business application, including: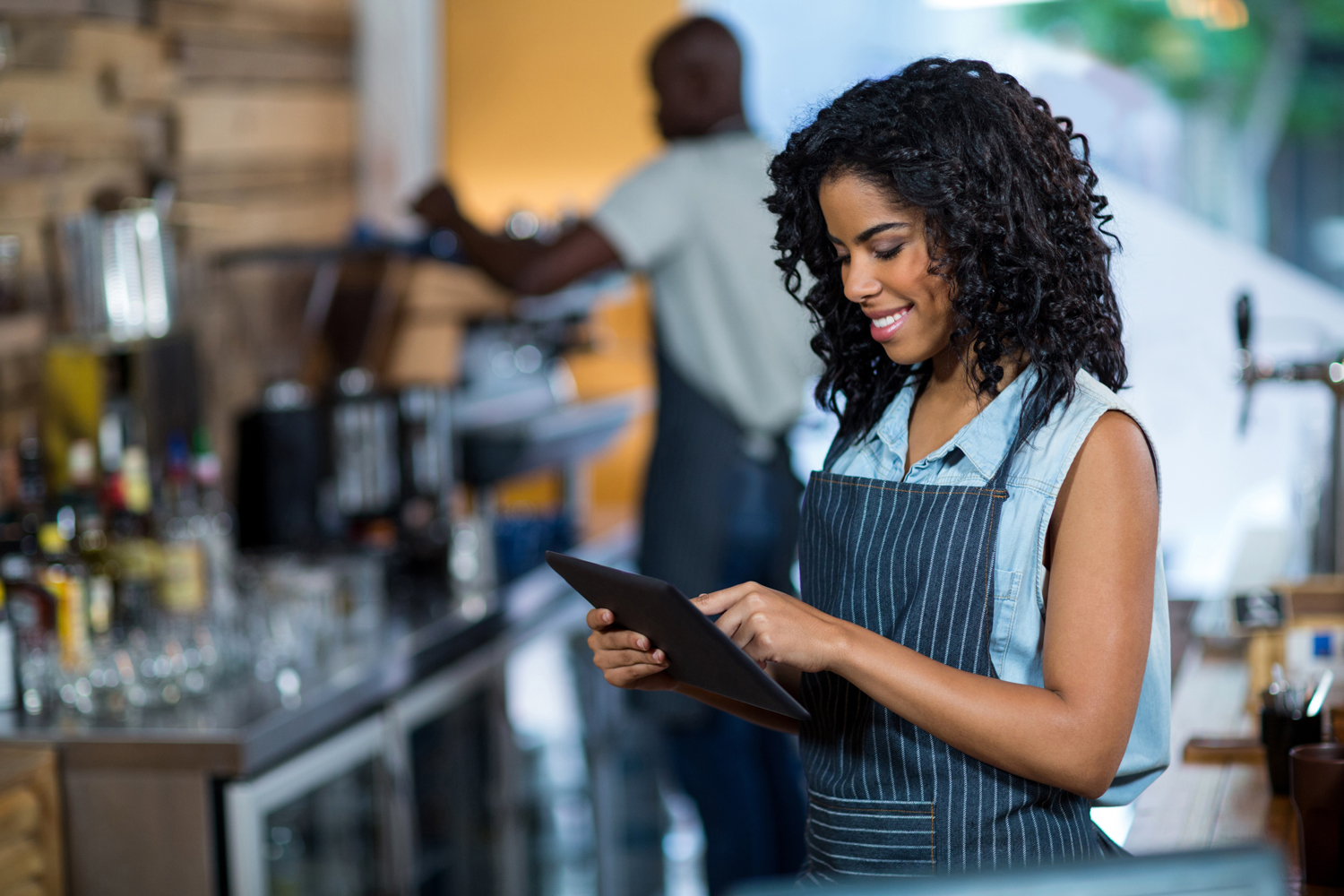 Unlimited Failover Data
Keep cloud services (like phones, POS, etc.) up and running in case of internet outage.

No Overages
Billed at one low cost annually, no overages and no surprises.

Secure Private Networking
We create a private network for your business, so all information is secure – PCI & HIPAA Compliant.

Alerting
Automated alerting and failover protection ensures you are ahead of any network disturbances.

White-Glove Support
Pre-configured for near out of the box functionality. 24-hour support teams actively monitor services to make sure your business is always connected.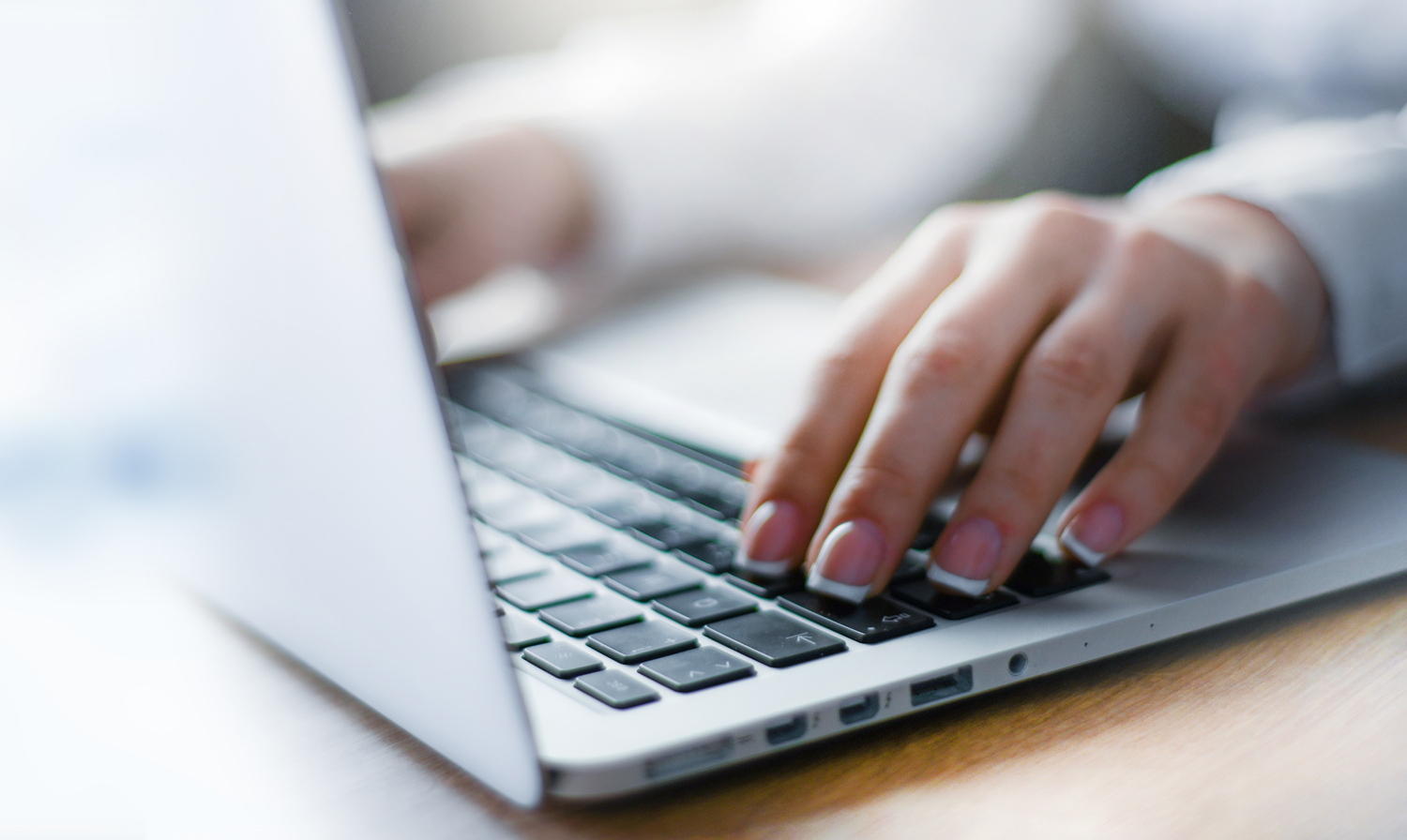 UptimePlus in Action: Affordable, Always-on Point-of-Sale Connections
Problem
With 95 percent of transactions being cashless, one restaurant franchise with 2,800 locations needed reliable connections for point-of-sale systems plus a backup failover connection when the primary internet link is down. The customer was concerned about using cellular for failover, fearing high data costs.
Solution
CyberReef enabled the customer to afford the reliable failover necessary to keep its business running with MobileWall UptimePlus. At less than $49.99 per month per location, the customer now has always-on connectivity at a low, predictable cost. And with MobileWall's secure private network, customer data transmitted at the point-of-sale remains secure and invisible to hackers.
All for One Affordable Subscription Rate
$49.99
per month/per line*
Unlimited Data Plan**
Pepwave MAX BR1 Mini Router
InControl2 cloud-based endpoint management system
White-Glove Support
$19.99
per month/per line*
Unlimited Data Plan**
White-Glove Support
*Bring Your Own Carrier (BYOC) and Bring Your Own Hardware (BYOH) options available.
**With established filtering.
Ready for Redundant Mobile Networks with Failover?
Contact CyberReef Today!
Call 877.619.6919