Unlimited Wireless-to-Cellular Failover
Keep your business running with unlimited wireless-to-cellular protection
with MobileWall's UptimePlus

Zero Downtime
Backup any existing Internet Service Provider with unlimited wireless-to-cellular failover protection. Automated, geo-redundant service guarantees 99.99% internet availability.

Low Cost
Low, set monthly cost ensures affordable and predictable business continuity. No overages guaranteed!

Security
Secure all data traffic by operating over a private mobile network.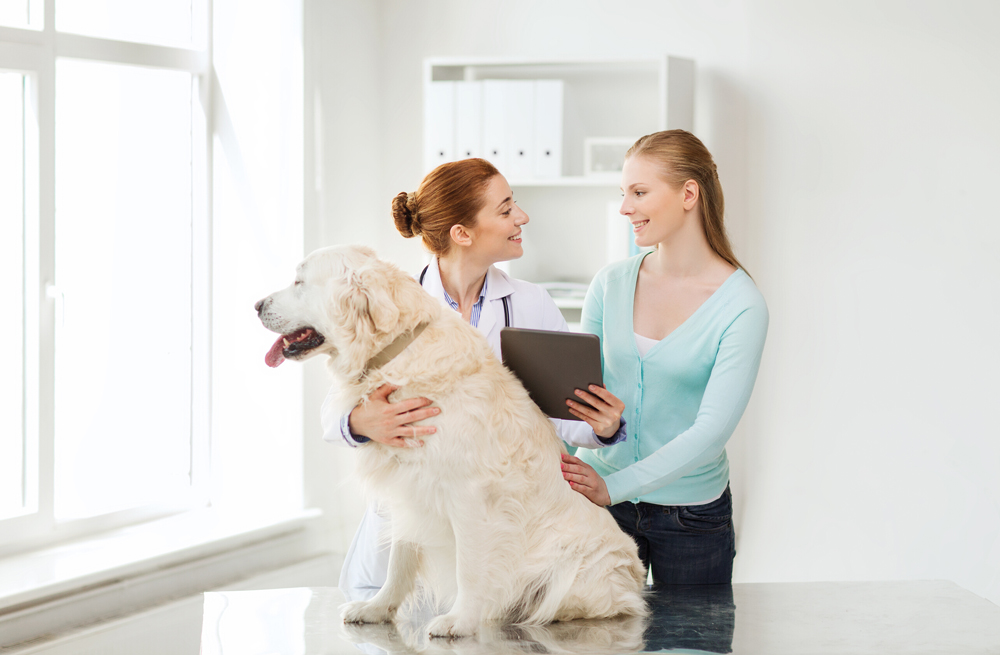 MobileWall's UptimePlus offers UNLIMITED wireless failover at a low, set monthly fee with no overages. With UptimePlus you get the most reliable business continuity solution without the risks of unpredictable monthly fees or the possibility of unanticipated overages.
Take the guesswork out of wireless failover with UptimePlus by CyberReef. No risks, no worries, no bill-shock!
$19.99/Month*
Our patented cloud-based technology is helping businesses from Fortune 500 to small companies. We're here to help you!
*UptimePlus with additional provided Cradlepoint hardware lease also available for $49.99/month