Introducing MobileWall Mobile Firewall
Introducing MobileWall by CyberReef
We are pleased to bring our customers exciting enhancements to our patented cloud services, and we look forward to helping businesses meet their mobile data needs simply, quickly, and effectively. Our mission is simple: help businesses simplify their mobile data management.
Corporate mobile environments have expanded greatly in recent years. This trend has been accelerated by the COVID-19 pandemic. In order to help our customers keep up with the bewildering pace of these mobility changes, CyberReef has released MobileWall.
MobileWall lets enterprises enhance their mobile data security, visibility, and usage. MobileWall's mobile private networks are deployed quickly and easily. Through end-to-end encryption over a secure, private mobile network, enterprises gain visibility and take control of their mobile data, all in one centralized location.
MobileWall takes the complexity out of implementing a corporate firewall and instituting a Mobile Internet Use Policy, giving businesses peace of mind and a 24-hour window into their corporate mobile data usage.
MobileWall's suite of mobile network tools seamlessly enhance the corporate mobile network to give businesses:
Mobile Network Security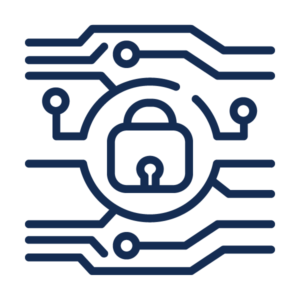 Secure ALL SIM-based devices by hiding data traffic from the public internet. Extend the safety of the corporate network firewall to the mobile environment.
Mobile Network Visibility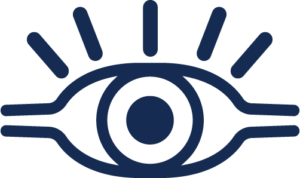 Gain previously unavailable visibility into how data is being used on corporate-provided devices. MobileWall's upgraded interface makes it easy to see how corporate mobile data is being used – 24/7.
Mobile Network Control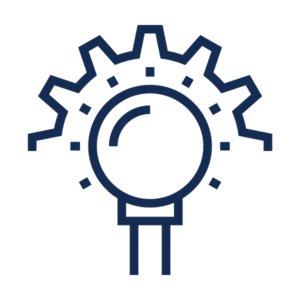 Eliminate data and compliance risks by extending the safety of your in-office internet use policy to the mobile environment. Businesses need never worry again about staying compliant with data security regulations such as HIPAA and CIPA. Keep corporate data more secure by extending data protection to the mobile network.
The security and control of the mobile firewall that businesses need, enhanced and simplified to power their corporate mobile network, available today.