Network Outages From Cyber Attacks: Cyber Attack Roundup
Network Outages from Cyber Attacks: Downtime Danger
Network outages from cyber attacks are no small matter. Unexpected attacks from hackers can disrupt business operations for days on end and cost their targets thousands of dollars. This edition in the Cyber Attack Roundup series includes woeful stories of schools and businesses caught off guard and pushed offline by malicious agents.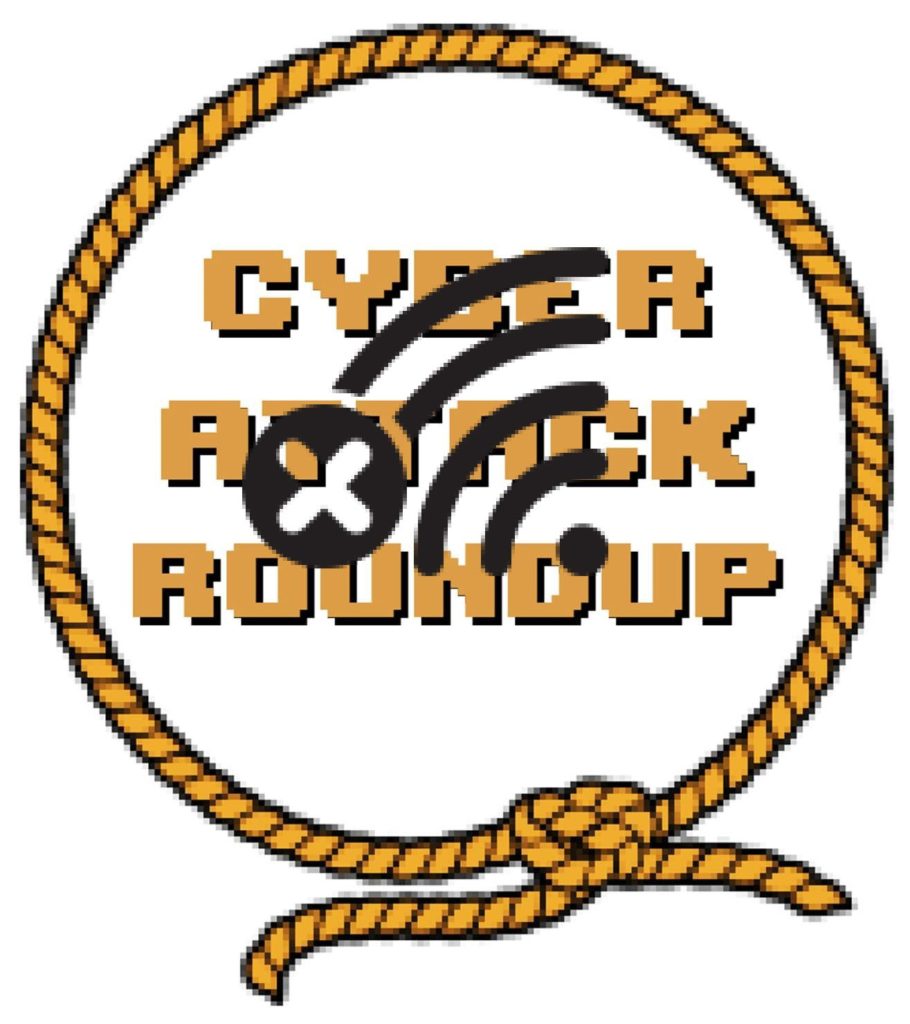 Cyber Attacks Crash Networks
Repercussions from surprise outages can stretch into the unforeseeable future and knock core business operations into disarray. Organizations should act preemptively to ensure Internet continuity in the face of surprise cyber attacks. Utilizing a failover solution like CyberReef Solutions' Uptime Plus , businesses can keep their networks active during an outage – at a low fixed monthly cost!