MobileWall + Data Plan
Secure IoT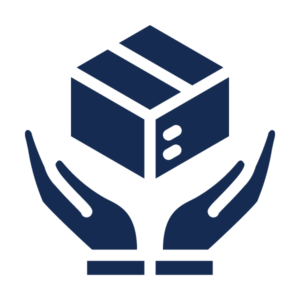 IoT Mobile Data Security On-Demand

Protect IoT mobile data from intrusion, malware, and virus threats through end-to-end encryption and cloud firewall protection.
IoT Security Made Simple

The MobileWall + Data Plan solution simplifies the complexity of protecting mobile IoT devices. With a secure, rapidly-deployable, on-demand private network, you gain the flexibility to leverage emerging technologies, such as 5G.  Expand your business while also ensuring all IoT and Machine to Machine (M2M) mobile connections and data are secure from malicious actors.
$29.99 mo. / line
---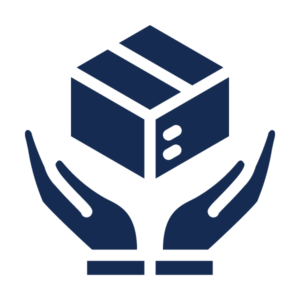 Express Solution
• 5MB Pooled Data Plan*
• Cellular Modem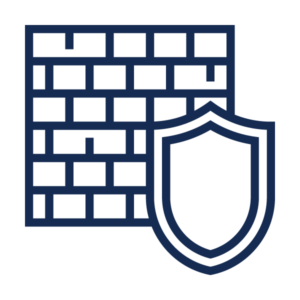 MobileWall Cloud Services
• Secure Private Networking
• Data Visibility
• Alerting
• White Glove Support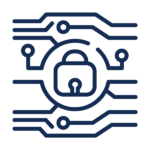 Security
Secure all mobile data traffic with cloud firewall threat protection, operating over a mobile private network.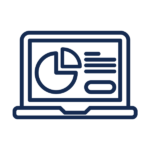 Visibility
Gain previously unavailable insight into mobile IoT data traffic to ensure business resources are operating as intended.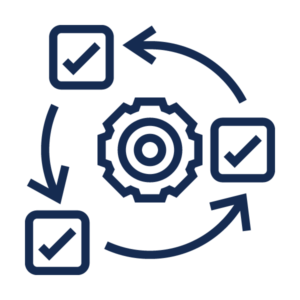 Business Agility
Save time and resources by quickly deploying an on-demand Secure Private Network compatible with any SIM-based device.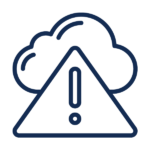 Alerting
Create alert points based on hour, day, week or month to automate data monitoring.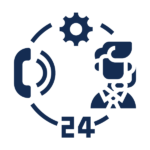 White Glove Support
The MobileWall + Data Plan solution is pre-configured for near out of box functionality. 24-hour support teams actively monitor services to make sure your business is always connected. 
* Increased data pool available