IoT Mobile Data Security Protection
MobileWall's Private Networking Plus

Secure
Protect all IoT mobile data from intrusion, malware and virus threats through end-to-end encryption and cloud firewall protection.

Flexible
Flexible, multi-carrier supported cloud architecture enables you to create the customizable private network that works for your business.

Affordable
Save significant cost and time with affordable pricing and easy 2-3 day deployment.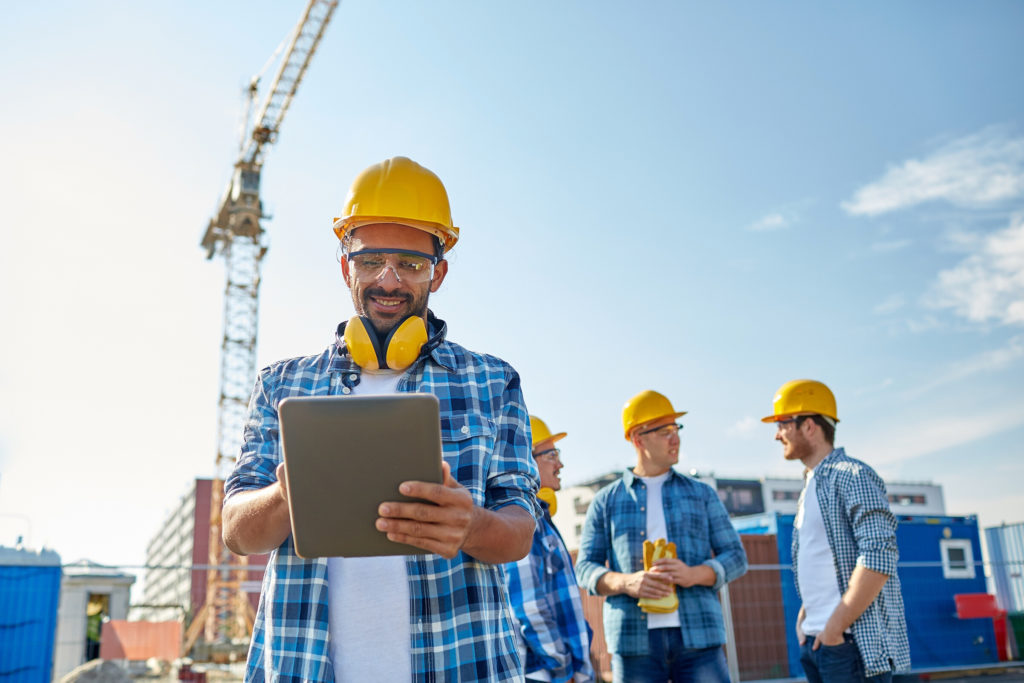 MobileWall's Private Networking Plus (PN+) leverages CyberReef's secure, patented, private networking architecture to provide customers protection from malicious cyber attacks on their mobile Internet of Things (IoT) and Machine to Machine (M2M) devices.
Free Trial Available
Our patented cloud-based technology is helping businesses from Fortune 500 to small companies. We're here to help you!